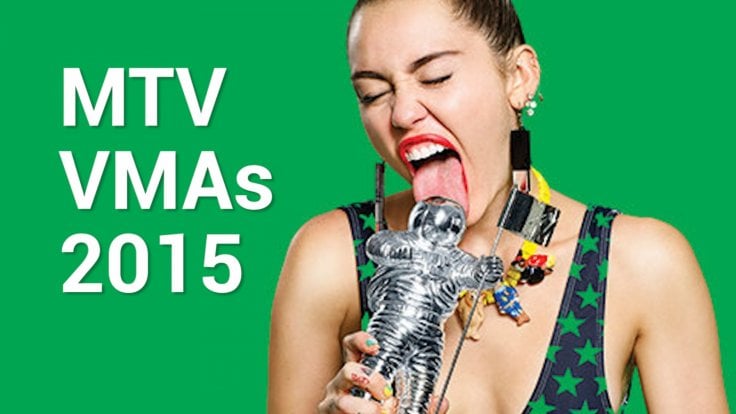 Photo Courtesy of MTV
Simian clients took the VMA's by storm!
We're so proud of both our nominated and winning clients and their achievements – well done everyone.
From Song of Summer to Video of the Year, there was no limit to the creativity on display in these, the videos we've all come to love in 2015.